What Are the Advantages of Dental Veneers?
Veneers offer the following advantages:
They provide a natural tooth appearance.
Gum tissue tolerates porcelain well.
Porcelain veneers are stain resistant.
The color of a porcelain veneer can be selected such that it makes dark teeth appear whiter.
Veneers offer a conservative approach to changing a tooth's color and shape-veneers generally don't require the extensive shaping prior to the procedure that crowns do, yet offer a stronger, more esthetic alternative to bonding.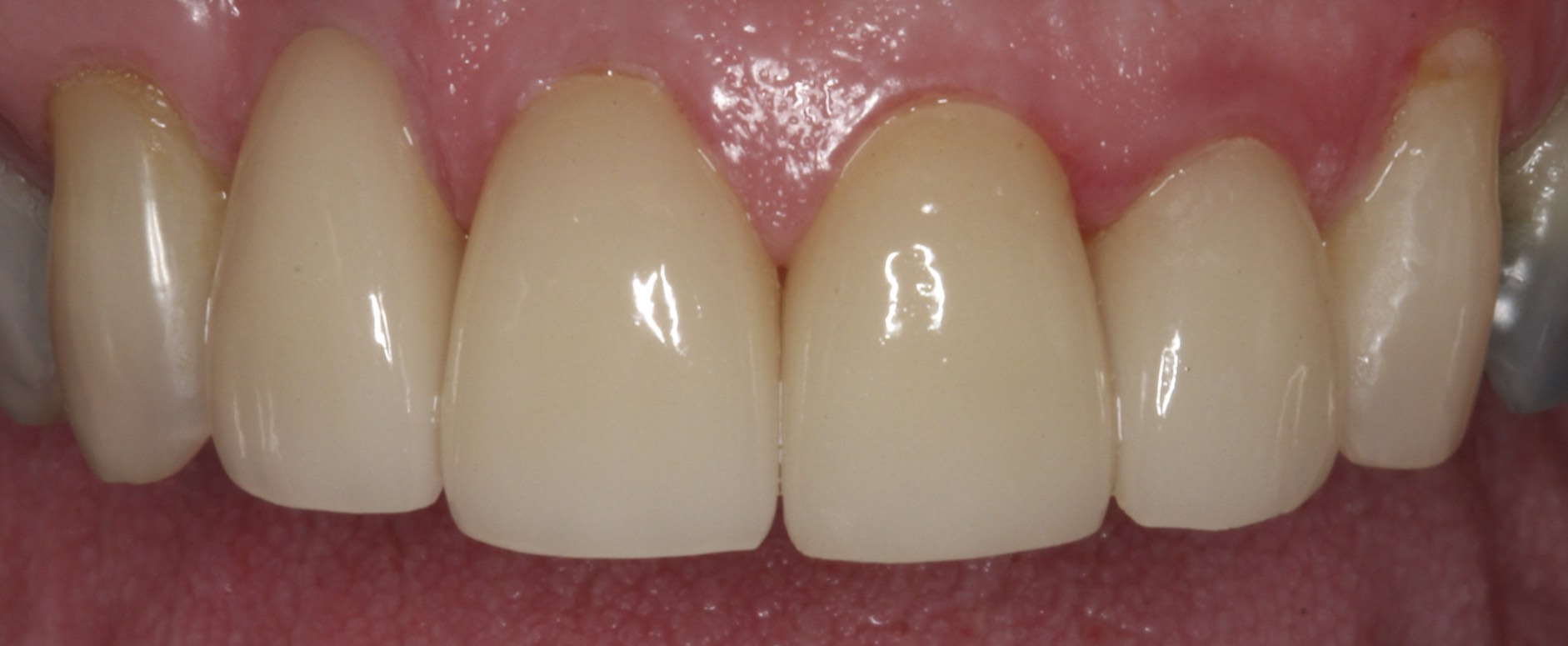 How long will a smile makeover take?
Similar to a crown, veneers are completed in multiple steps. After your new smile is planned and designed, your teeth will be contoured for your new veneers, an impression made and temporaries cemented. We work with state of the art laboratories that will customize your new smile fabricating your veneers over the next 3 weeks.
Improve your smile with porcelain veneers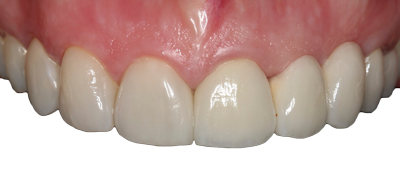 Porcelain dental veneers are a beautiful way to correct chipped, weakened, or crooked teeth. Veneers are thin shells of porcelain that are custom fit over your natural teeth. At Progressive Dental Group, we can change the color, shape, and length of your teeth. This is an alternative way to give your smile a lift without invasive treatments. Say goodbye to yellow teeth, gaps or embarrassing chips. Say hello to a great smile! Learn how our veneers can improve the appearance of your smile and can even help restore structure to damaged teeth.
At Progressive Dental Group, our highly skilled professionals are eager to find solutions to your oral health care needs. Trust the best. Trust Progressive Dental Group!