"I chipped my front tooth!... What now?"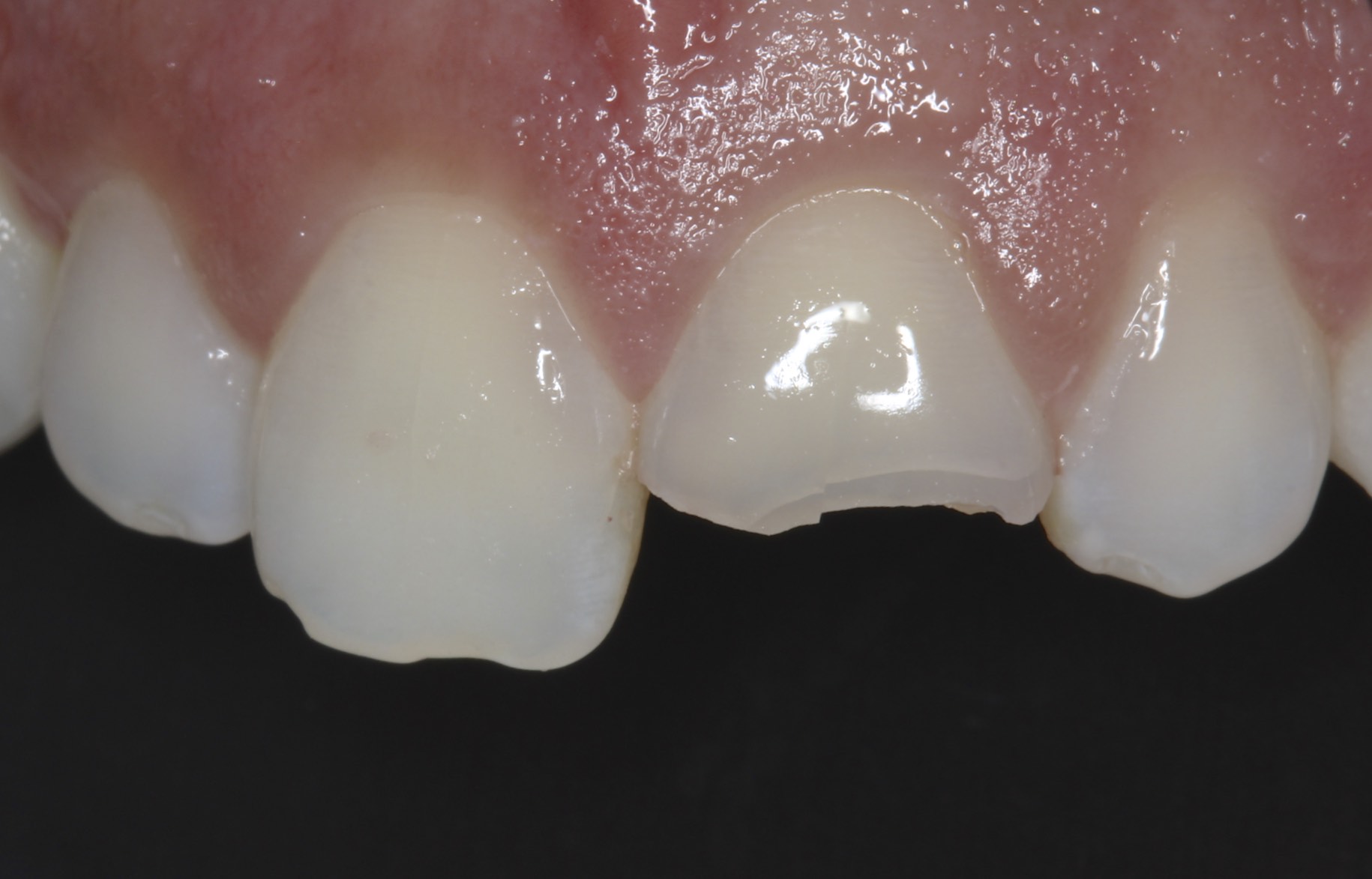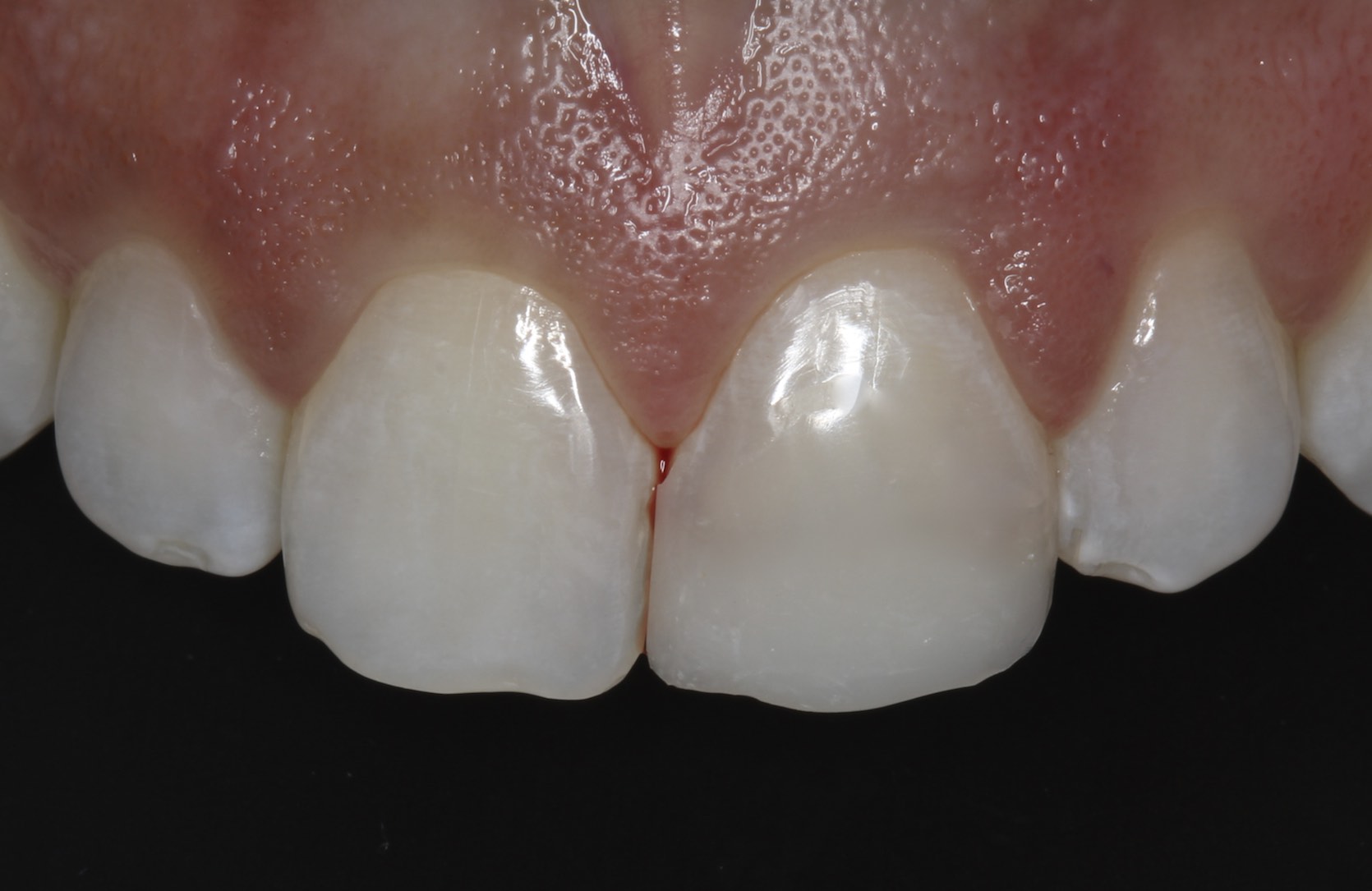 "I hate going to the dentist." OR "I had a bad experience when I was a kid." As dentists we are accustomed to these sentiments during your initial visit. We know going to the dentist isn't your idea of an exciting afternoon but we'd appreciate the opportunity to calm your fears and show you that all dentists are not created equal. We pride ourselves on creating a warm, inviting, and relaxing environment designed to decrease your anxiety and change your attitude about future dental experiences.
You are not alone
If you have put off going to the dentist for some reason you are not alone. Maybe you get particularly anxious about going to the dentist and it has been many years since your last exam or maybe regular dental care hasn't been in your budget. Don't worry about it! PDG will in no way judge you or make you feel bad about the current condition of your teeth. The most important thing is to get you out of pain, quickly and comfortably.
Chipped your front tooth? Crown come off while eating dinner? Not to worry! Our emergency policy is simple! If you have a tooth-related emergency, then we do too. Call us at any time on our 24-hour emergency paging service at 404-556-9349. If you can, call as early in the day as possible, so that we can serve you quickly to save your smile!