Advantages of Dental Implants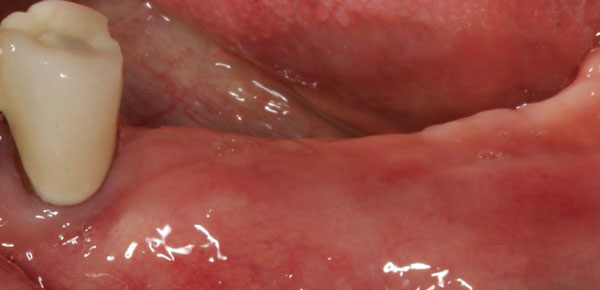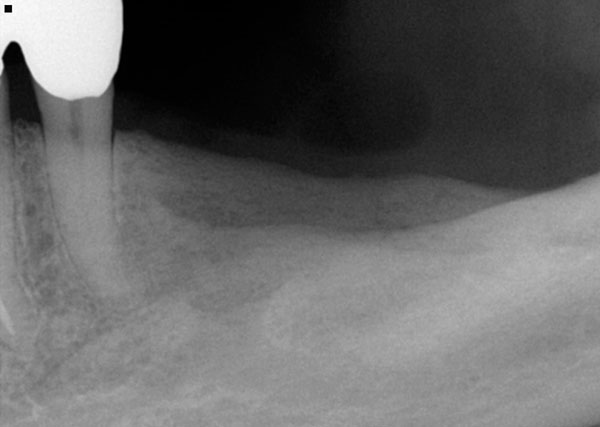 Are you missing one or more teeth? Do you need an alternative to wearing dentures?
If so, look no further. Progressive Dental Group has a solution for you. Implant restorations are bridges that are anchored in the jaw and hold crowns. They are an excellent replacement for missing teeth. You'll feel as though you have your natural teeth back again.
Healthy oral tissues and jawbone ridges that are in good shape are essential to receive implant restorations. With implant restorations, you will receive a great fit and they will look and feel like your natural teeth.
A dental implant is a small, yet durable titanium screw, surgically placed in your jawbone to stand in for your missing tooth root. Once implanted, the screw is restored using tooth-colored restorations called dental crowns. Implants are an excellent way to replace your teeth, as they feel, function, and look almost exactly like a natural tooth.
Understanding the Procedure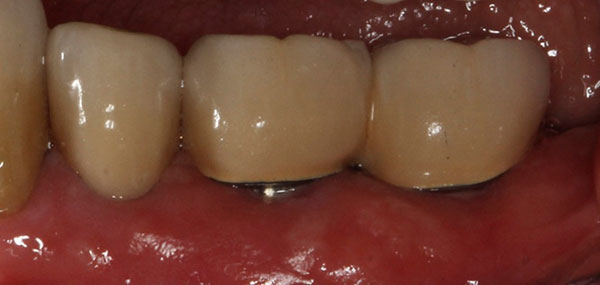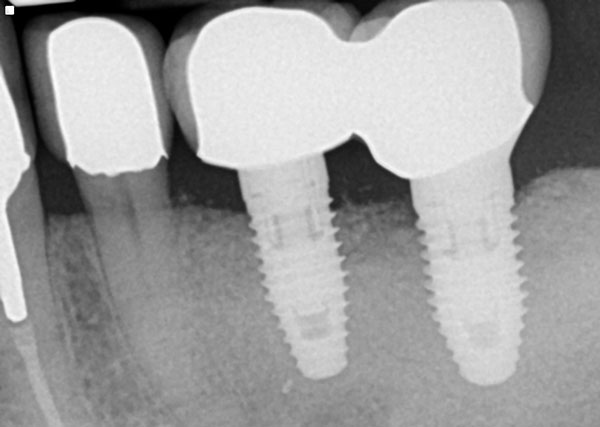 A traditional dental implant procedure involves gently inserting the titanium screw into your jawbone. Because it takes a few weeks for your bone and the implant to properly fuse, or osseointegrated, in some cases, a temporary crown will be placed on the implant to maintain the aesthetics of your smile. Each crown we place is custom-designed to match your smile's shape and color, as well as accent your facial features.
Why dental implants
Dental implants are the best solution to replace missing teeth because they look, feel, and function just like regular teeth. They are a permanent alternative to removable dentures and other tooth replacement methods. When you are missing all your teeth, many people think that removable dentures are their only option. But the reality is that we see many denture patients that are unhappy. They have a lot of complaints from the appliances moving around in their mouth to painful sores, the inability to chew normally, and that dreaded thought of them falling out unexpectedly.
At Progressive Dental Group, our highly skilled professionals are eager to find solutions to your oral health care needs. Trust the best. Trust Progressive Dental Group!