Transform your smile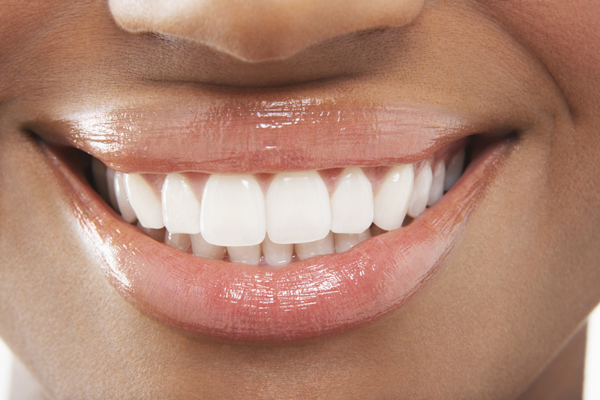 Your smile reveals a great deal about who you are. At Progressive Dental Group, we ensure that patients send the right message with radiant, gorgeous smiles. If stains, chips, or cracks cause you to hide your pearly whites, let us correct the imperfections to reveal the real you. Even small enhancements will give your smile a lift. Invest in a new smile and see how it changes the way the world views you.
Allow Progressive Dental Group to complete a prosthodonitc evaluation to review your smile makeover options.
Do you desire to have a dazzling, bright smile? Common causes of tooth discoloration are frequent consumption of coffee, cigarettes, and even aging. Will having whiter teeth enable you to feel more confident? If so, the professionals of Progressive Dental Group can help. There are several treatment options. We can treat stained, discolored, or aging teeth with in-office whitening techniques or a take home whitening system. If you choose treatment in our office, the procedure can be completed in just over an hour. Or if you prefer home treatment we have options for that too! We have powerful whitening treatments that will brighten your smile.
Allow Progressive Dental Group to help brighten teeth that have lost their sparkle. Allow your smile to speak for itself because you're worth it!
Why Teeth Discolor
Chemicals in foods, beverages, and tobacco can change the color of your teeth, as can the effects of aging. Medications such as tetracycline, excessive fluoride, and previous dental work may also cause unsightly stains on your tooth enamel. Genetics can also affect the color of your teeth. While we think of tooth enamel as white, the natural, unstained shade of your teeth can range from pearly white to bluish gray to pale yellow. Even if you brush and floss daily, stains can tarnish your beautiful smile and steal the confident image you want to convey. Implants.
After Teeth Whitening
With all whitening systems, we advise patients not to eat or drink foods that stain, or to smoke, since recently-whitened teeth absorb stains. Whitening systems can also cause increased sensitivity in your teeth and gums. These side effects pass with time, but if they persist or other problems arise, you should contact your dentist immediately.
Teeth Whitening Alternatives
If bleaching and teeth whitening can't get your teeth as white as you'd like, veneers or bonding may be a good solution. These cosmetic procedures are long lasting and do not discolor or stain. In addition to whitening your smile, veneers and bonding can cover cracks, chips, and slight misalignments.