No more denture glue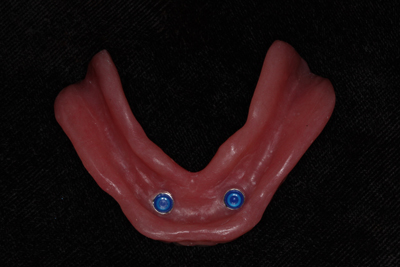 Dental implants are the best solution to replace missing teeth because they look, feel, and function just like regular teeth. They are a fixed alternative to removable dentures and other tooth replacement methods. When you are missing all your teeth, many people think that removable dentures are their only option. But the reality is that we see many denture patients that are unhappy. They have a lot of complaints from the appliances moving around in their mouth to painful sores, the inability to chew normally, and that dreaded thought of them falling out unexpectedly.
At Progressive Dental Group, our highly skilled professionals are eager to find solutions to your oral health care needs. Trust the best. Trust Progressive Dental Group!
The Benefits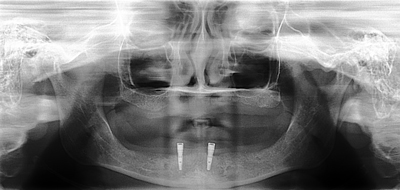 Say goodbye to the days of messy adhesives, ill-fitting dentures and trouble chewing, eating, or speaking. Replace your missing teeth with the highest quality restorations and watch your smile's style improve dramatically. As one of the most expressive elements of your face, it is important to have confidence in your smile.